Welcome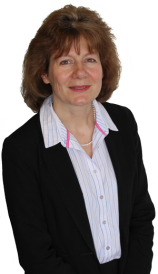 At The Avon Valley School and Performing Arts College we have established a strong community where staff and students work together in an atmosphere of mutual respect. Our students are valued as individuals and encouraged to develop their abilities to the full. We are proud of their progress and of their achievements, both academically and in a wide range of extra curricular areas.
The Avon Valley School is a forward looking school with proud traditions. We want all of our students to make the most of the opportunities that the school has to offer and to develop into thoughtful, articulate, confident and responsible members of society. We have high expectations and provide the support that each student needs to ensure success; as a result standards are constantly improving.
I am sure you will find the information you are looking for on our website and hope that it gives a flavour of what is so special about our school. If you are considering whether The Avon Valley School is the right school for your child, please contact us for more information or, better still, arrange a visit to meet staff and students and see for yourself the wide variety of opportunities that the school has to offer.
Alison Davies
Headteacher